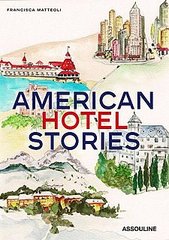 La Petite Blog reviewed a new book put out by Assouline called American Hotel Stories. 
Couture In The City posted the details of an event at the new OMEGA flagship in New York.  
OMO Writes spoke with the owner of a Nolita boutique about her new handbag range.
Platinum Blonde Life gave a shout out to Slow And Steady's water repellent pumps.