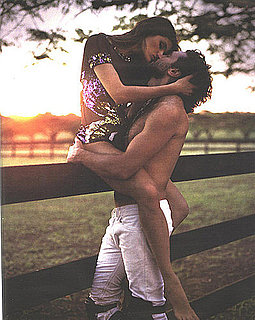 Hope Robertson has the scoop on which daring starlet wore Lanvin at the Golden Globes this weekend...
Flying Saucer reports on H&M's Spring look book...if only we could count on these pieces looking that good on the hanger. 
Dreamecho finds a Murano glass print dress on eBay that will make you want t start using eBay again. 
I Am Fashion has a speculative moment and posts magazine images that inspire her. Agreed!