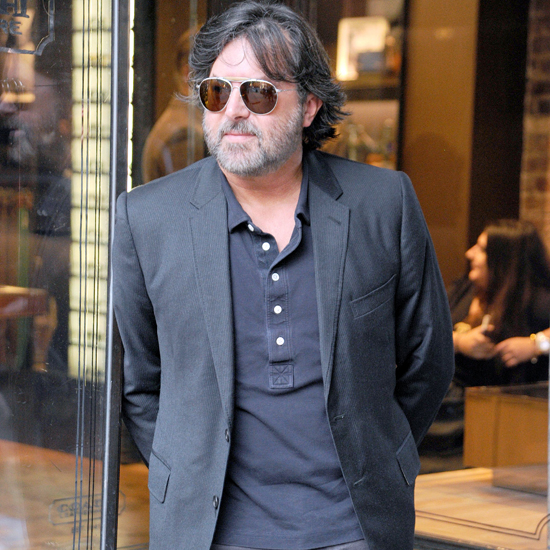 Should you ever have the pleasure of meeting designer Billy Reid, the first thing you're going to notice about him is the firmness of his handshake. But his strength shouldn't come as a surprise — after all, he's one of a few people carrying the message of Southern charm in the fashion industry.
Perhaps that's part of the reason why Coach asked Reid to partner on a collaboration, which debuted in stores and online this week. Reid, who in the past has collaborated with K-Swiss and Levi's, introduced this new collection himself at a party at the Coach store in Manhattan's West Village earlier this week. He talked with us about his favorite pieces from the capsule, why it's hard to find authentic Southern food in New York, and why he hasn't been to any college football games yet this Fall.
"In any collaboration we've done there's been a purpose to it, and it's been natural," Reid said of working with Coach. "You've gotta believe in it or it doesn't work. It wouldn't feel right."