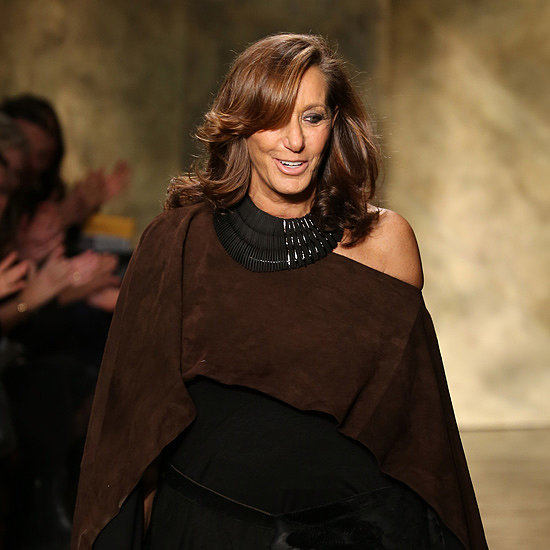 Attention: Fashion Week's greatest mystery is underway. The Donna Karan seating chart went missing today at approximately 1 p.m. The facts are still rolling in, but here's what we do know:
OK, so we hung our #DonnaKaran Fall 2013 seating chart on our wall as a reference & now it's GONE. #FashionEmergency #WhoDunnit

— DKNY PR GIRL® (@dkny) August 14, 2013
After the first red alert, we received word that the premises were under camera surveillance and the PR team was going to check the footage. Read on to see how this "whodunnit" came to a dramatic close!