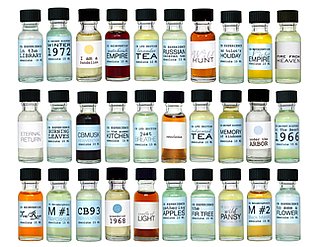 The Glamorous Bee scoped out the unique scents of CB I Hate Perfume. To find out what Winter 1972 smells like read her post, and, our interview.
Is it Aldo or Jeffrey Campbell? Dreamecho puts eleven pairs of shoes on trial. Looks like that knock off might be a knock off.  
Someone who doesn't like (or wear) Hanky Panky thongs! Kristopher Dukes spills on 'hating' them. 
Transparent floral leggings in nude tones is something we never knew we wanted so bad. Kingdom Of Style is so very skilled in the temptation department.