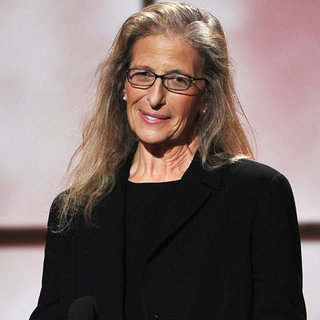 Apr 24 2013 - 8:19am
Annie Leibovitz has lowered the price of the highly personalized New York compound she created for herself, her family, and her photography from $33 million to $29 million.
The 10,000-square-foot home, which was originally listed in December, is comprised of three townhouses at the corner of New York's West 11th and Greenwich streets and surrounded by a private garden. Leibovitz bought the first two homes in 2002 and the third a year later. Since then, she's renovated and connected all three homes, which have seven bedrooms and 13 wood-burning fireplaces among them. Two of them now serve as living quarters; the third hosts a photo studio with its own kitchen and reception area.
"It's very rare to have something like this," said Paula Del Nunzio, the broker who's working with Leibovitz to sell the home. "She created it."
In 2009, Leibovitz put this home, another in upstate New York, and the rights to all the photos she's taken over the years up as collateral for a loan to repay $24 million in debt attributed to overspending. Those debts were later renegotiated and settled. Del Nunzio says Leibovitz is selling the home so she can move uptown to be closer to her three daughters' school.
A peek inside the home Leibovitz built, here in the gallery.
Photos via Brown Harris Stevens.