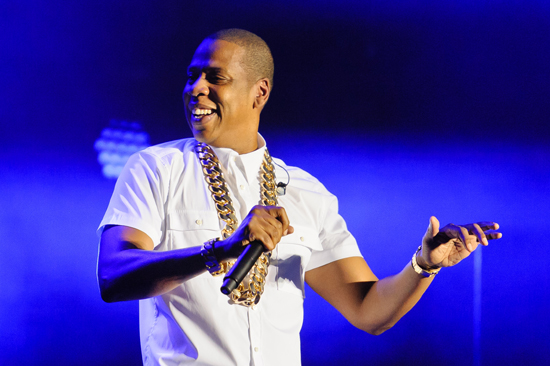 The rumors were true! For its annual holiday collaboration, Barneys has partnered with rapper Shawn "Jay Z" Carter on a selection of products inspired by his favorite city: New York.
"With this project, Barneys New York and I were able to take the slickness, energy, and innovation of New York City and translate that into quality, timeless pieces," Carter said in a statement, adding that everything he's worked on with the store, "represents a perfect example of a unique and groundbreaking collaboration that I hope demonstrates how inspiring New York has been to me."
To that end, the collaboration includes products from some inspiring brands from both New York and abroad. Click here for all the details on Barneys and Jay Z's very cool Holiday linkup.